:: daily retreats ::
Renew: Daily Retreats for Body, Spirit, and Mind is a both an online experience and a book. It consists of 20 modules, designed to inspire women to take a few moments each day for self-care.
These self-paced retreats provide a place to pause, allowing our spirits to be refreshed as we soak in the goodness of who God is. Time to make space for the work of the Holy Spirit, to renew a right spirit within our souls. It's time well spent. This retreat is a quiet celebration of some beautiful gifts given to us by our Creator- gifts that renew our bodies, minds, and spirits.
This retreat will offer daily themes that repeat over 20 modules: inspire, rejuvenate, create, connect, and Sabbath. A private class website, printable/downloadable files, and beautiful full-color, 90-page book are all included. Projects, recipes, essays, devotionals, and prayers will be woven throughout and offered in a way that invites a restful pick and choose approach.
Additionally, if you wish to participate, you will also be invited into our private online Facebook group.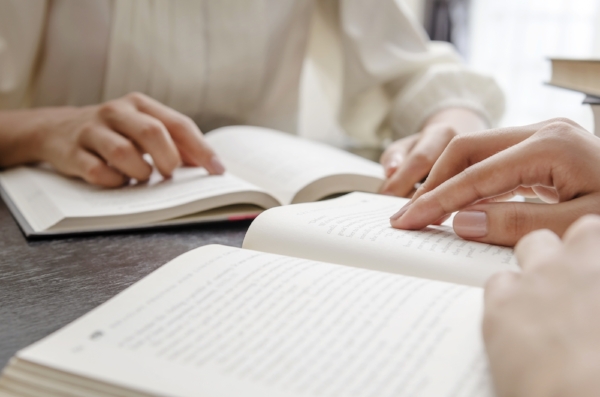 inspiration for the the mind, bringing an assortment of essays, booklists, study techniques, and printable aids that encourage scholarship in the spiritual disciplines of Bible study and prayer- and how we can apply our minds to learning more about who God is.
How to choose a Bible reading plan
How to research and make a study plan
Habits of a maturing Christian
Memory aids
Prayer walks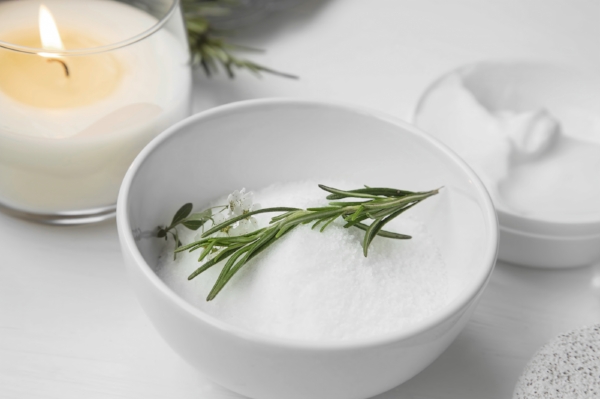 ideas for rejuvenating your body. Self-care projects, recipes, and inspiration to create a place in your life for a renewal of healthy habits and pampering techniques.
Creating an evening self-care routine
Spa at home
Reading for pleasure
Hiking
Simple recipes for health and healing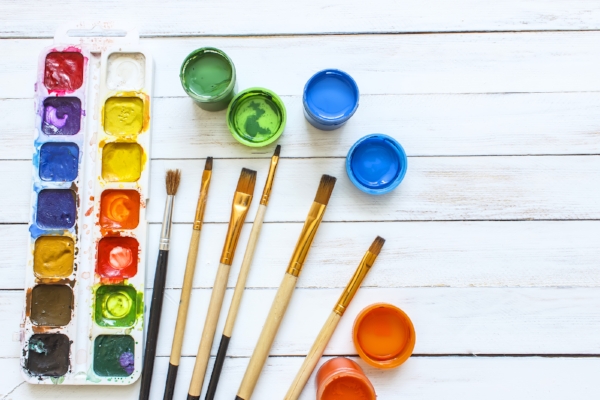 tutorials and essays that celebrate creativity, art, and beauty.
Bible journaling
Hand lettering
Painting with watercolors
Flower arranging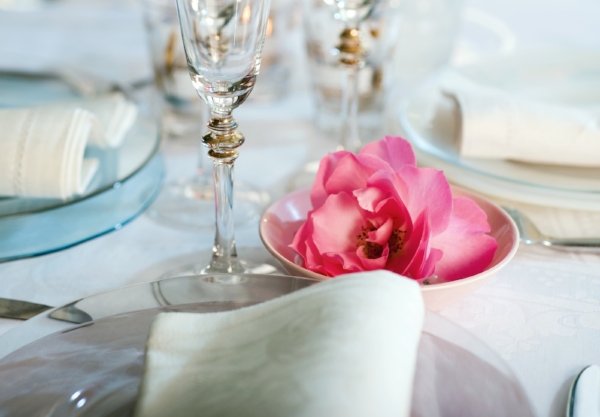 reflections, recipes, and projects that promote community.
Tea party
Game night
Preparing your home for guests
Loving your neighbor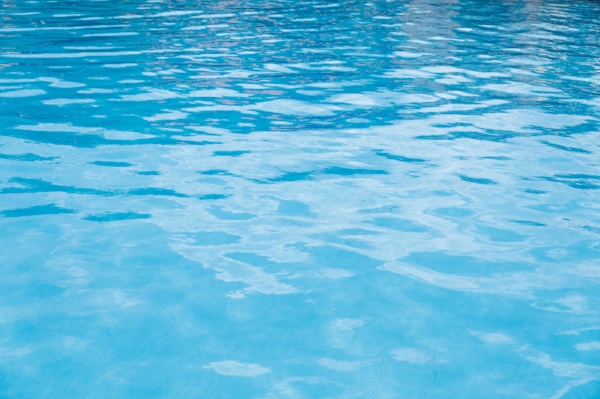 a time of contemplation with essays, interviews, and stories that focus on the rest that can be found in Christ, alone. An invitation to prepare for and enter into Sabbath rest, reflecting on what God has already done for us.
Gratitude
Worship
Prayers
Meditation
Renew is brimming with Christian faith-based inspirational encouragement and ideas that will help you turn your gaze towards the Author of peace and renewal.
You'll receive a welcome e-mail upon purchase that immediately grants you access the class website and files. In 5-10 days* you'll receive the printed copy of your book in the mail.
*may take longer if outside the continental U.S., additional shipping rates may apply
Included with Renew: Daily Retreats for Body, Spirit, and Mind:
20 online lesson modules
PDF book file
Paperback book (90 pages, full color)
30 Day Bible reading plan
Affirmation cards
Script example page and blank lined paper for practice
Memory cards
3 music playlists
Cleaning and guest Prep checklists
Prayer Journal
Videos
Access to private Facebook group
Recipes
If you're ready to renew your mind, body, and spirit through Renew: Daily Retreats, then please join us!